The Cookie Exchange is completed.  This was my April One Monthly Goal.  I started this quilt with one layer cake and one Frivoli tin.  I didn't mean to  buy two of the same fabric, but sometimes that happens.
The Frivoli fabric was 42 squares of 7 x 7.  Of course the layer cake is 42 squares of 10 x 10.  My simple mind came up with a great plan, cut the layer cake to 7 x 7.  Sewed them up and thought I needed it a bit bigger.  So I added piano keys.  It makes me feel so "experienced" to say piano keys, rather than add fabric to the edges.
But I did think ahead on the piano keys and adjusted my seam allowance to keep them all the same, rather than cutting the end pieces to fit the quilt.  I was pretty proud of myself for thinking of that ahead of time.  Ahead of time means before I finished them all, no I thought of it on the second set.
This quilt measures 64 x 64, nice size for hubby and me to use.  This one is staying at my house.  So far it is staying here.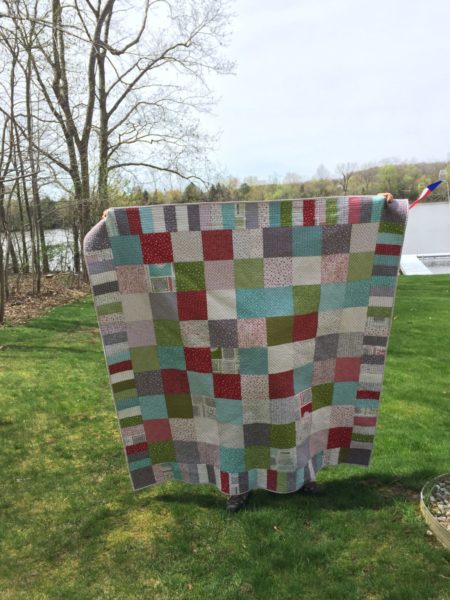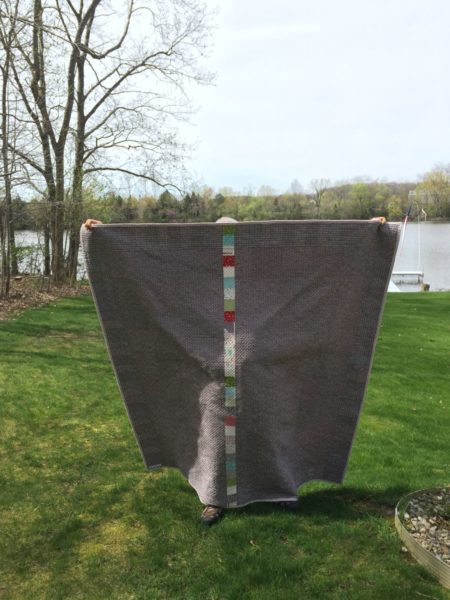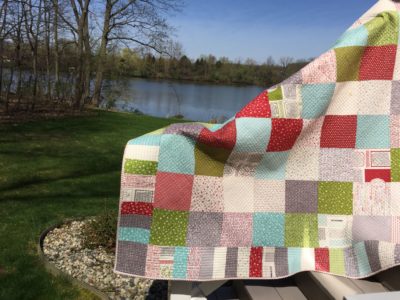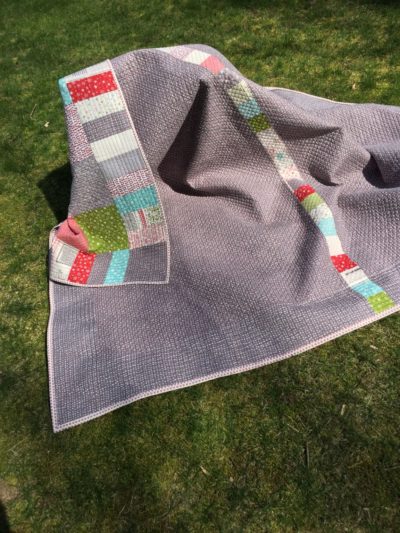 I decided to quilt in a cross hatch pattern on the blocks of the quilt.  Once I started what was I thinking.  It took forever.  But I do like how it turned out.  Then I quilted the piano keys edge to edge, which made nice cross hatches on the corner blocks.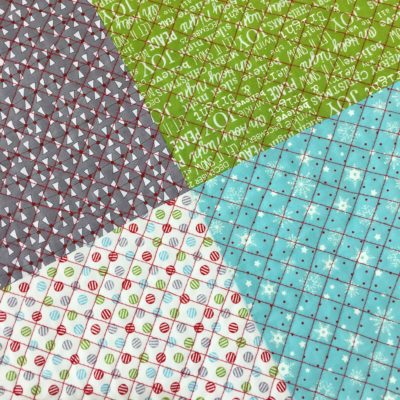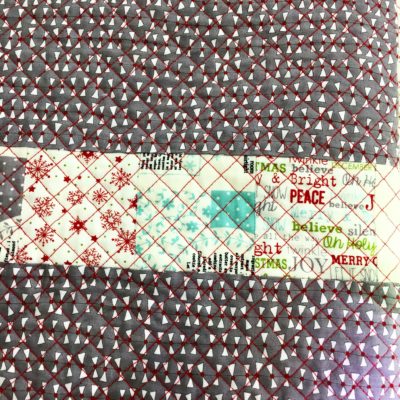 I had read somewhere that someone ironed their binding flat and then over.  I thought I would give it a try, since I am working to improve my binding.  It only took about 15 minutes to iron.  The corners really laid nice after the ironing.  Once I sewed the binding I think it turned out nice, especially the corners.  I think with the ironing process I may be able to make my binding thinner.  May try to start with 2.25 wide binding next time.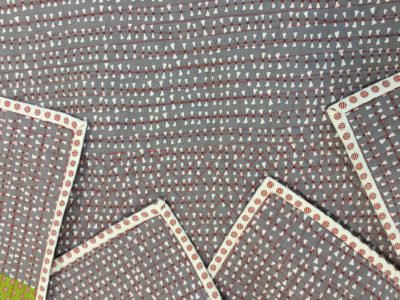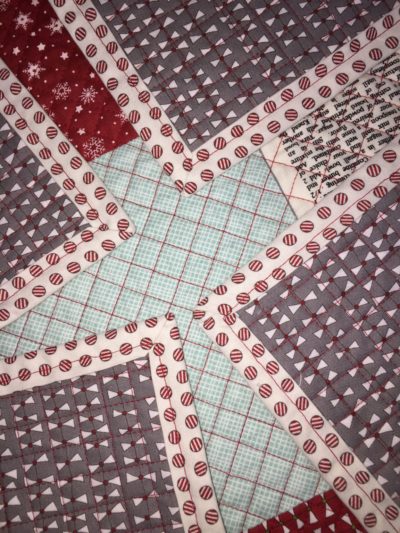 What do you think?
Linking up with Elm Street Quilts – OMG and Inquiring Quilter – Wednesday Wait Loss and