Our March queen picked Blossom Heart Quilts – Wanta Fanta.  This was my first paper piecing block, no make that anything.  So I was bit nervous, especially because it was for someone else.  But I made one attempt and no seam lined up.  Second attempt was good to go, not perfect, but sendable.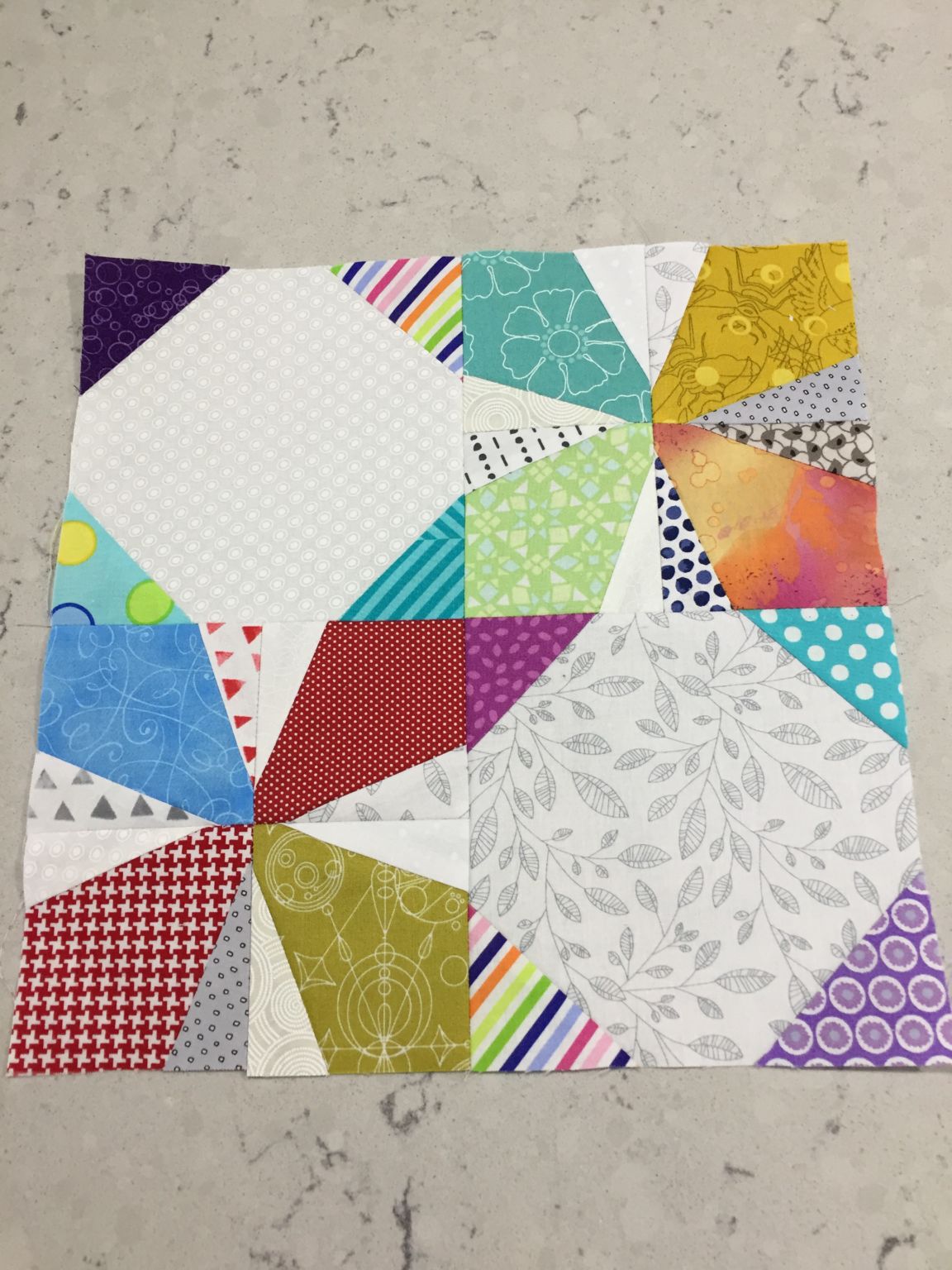 Then we moved into March.  You guessed it the March Queen picked a block that was paper pieced.  It is Blossom Heart Quilts – Houndstooth.  This didn't have as many pieces to match up, so it went together much easier than the last block.  So I made two.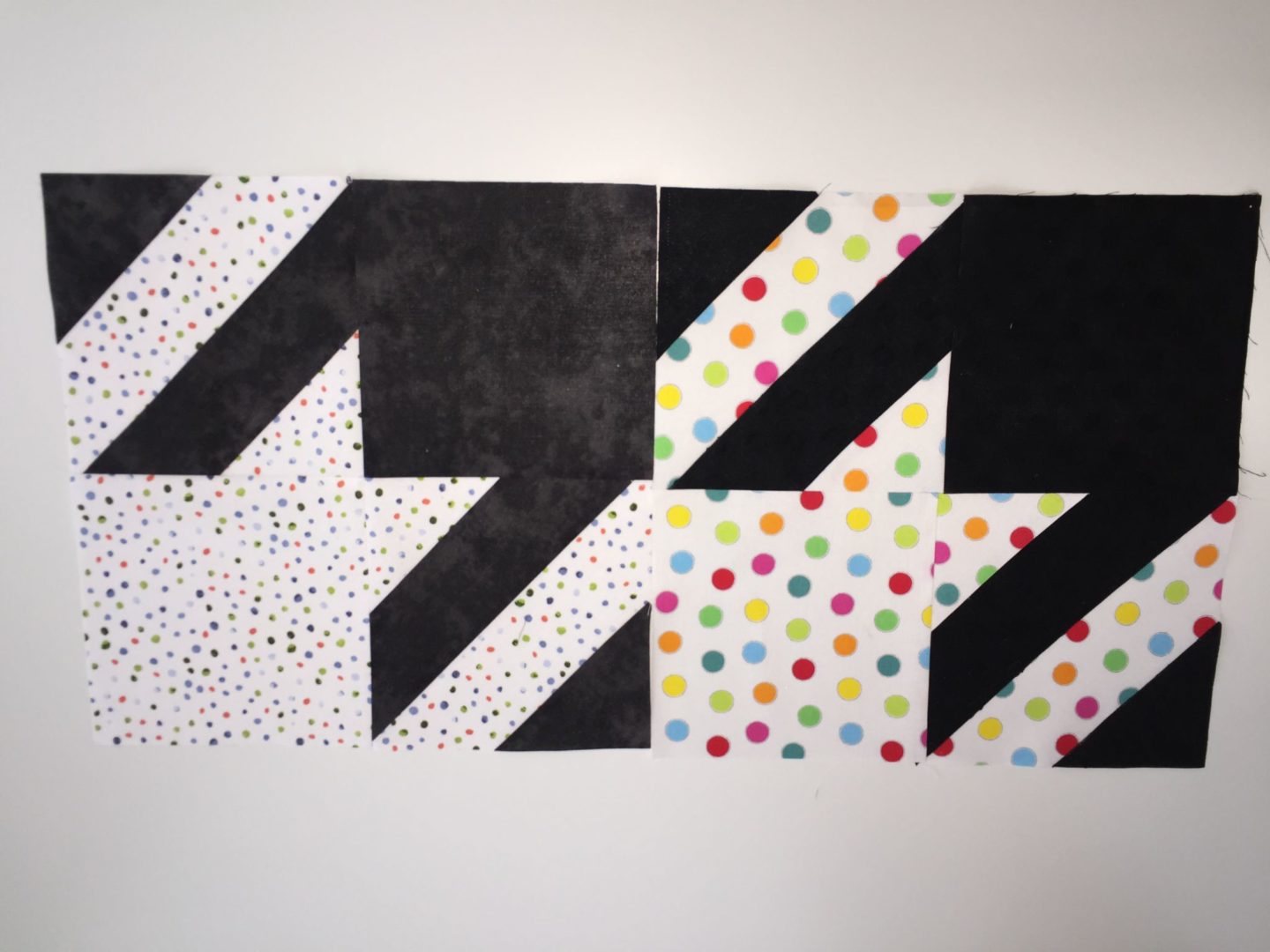 That is all the updates for our Bee Hive Lily Pad.