It has been a busy month, but not too much sewing going on.  After having foot surgery I have been sitting way too much.    I need to set my monthly goal for October and get busy sewing.
I started my quilt #41 last month and want to get it finished before the holidays.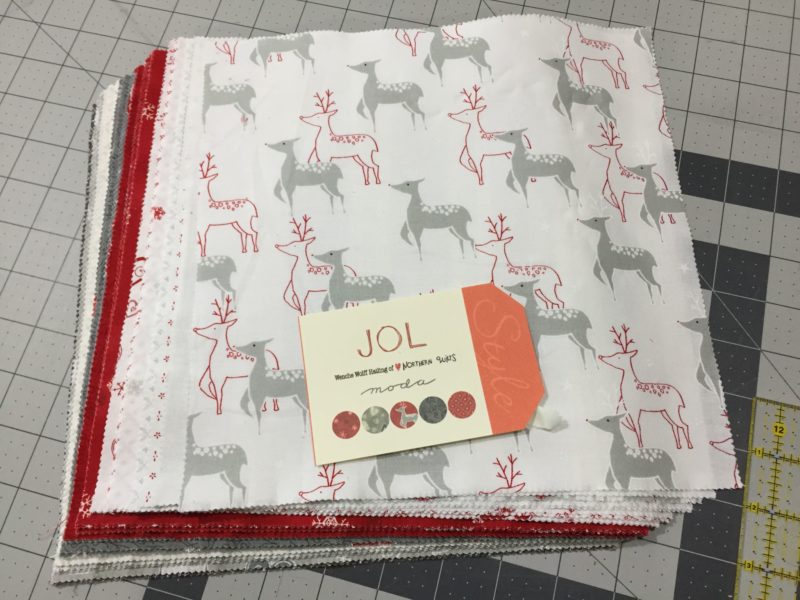 I have the top pieced, but need to get busy on the sandwich and quilting.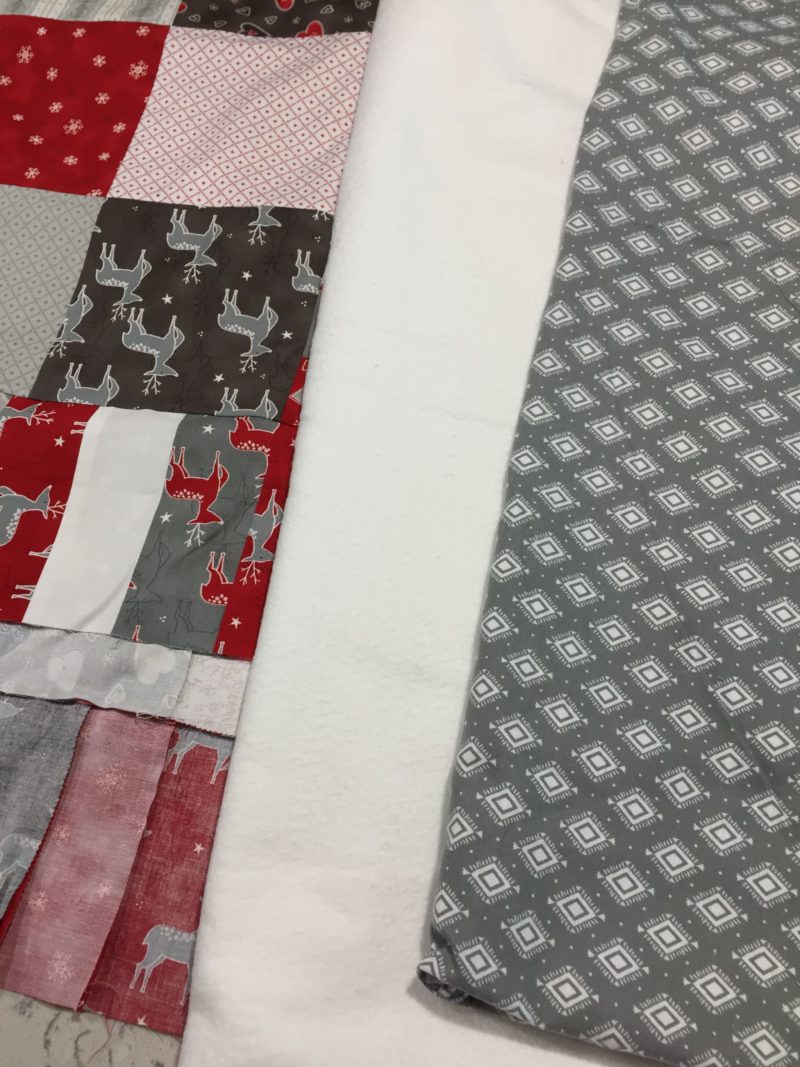 The quilt top is on the left, Warm and White batting in the middle and a light flannel for the backing.  Need to get the iron going and finish this quilt.
Linking up with Elm Street Quilts – OMG October