April is coming to a close and we are more than half way through the Totally Triangle Quilt Along blocks.  Sheila at Mystery Quilter.  There are a total of 25 blocks in the pattern.  Through April we have 17 completed blocks.
I am thrilled that I have been ahead on getting blocks done.  Here is a peak at the April blocks.
Gold Medal 4/1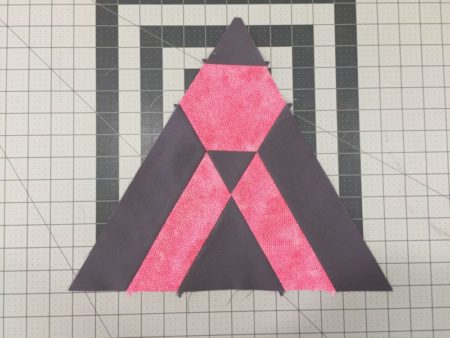 Hexagon Delights 4/8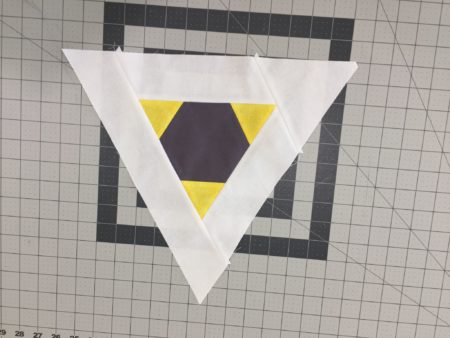 Down in the Valley  4/15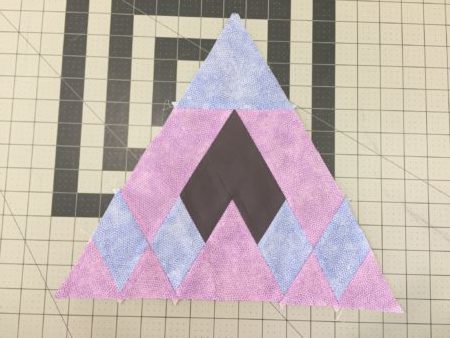 Soccer Ball  4/22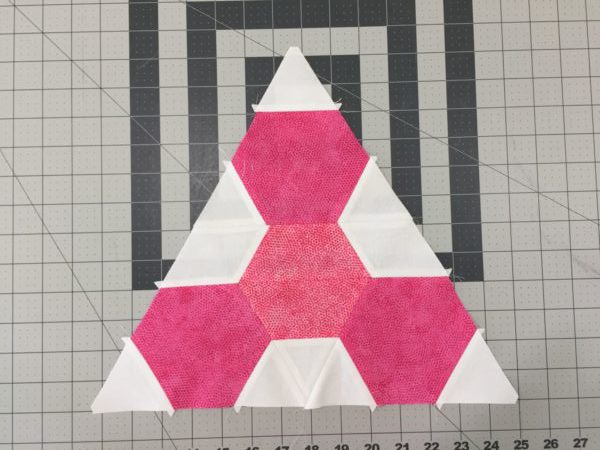 True Love 4/29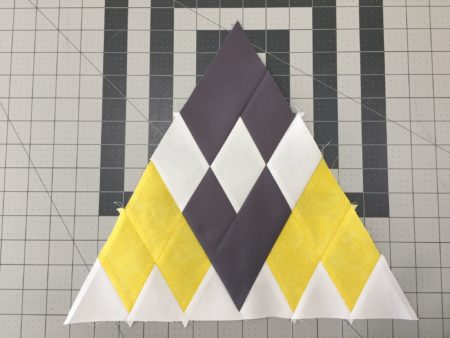 Stay tuned for May, where another four blocks will be completed.
I am linking up with Freemotion by the River