November is almost gone, only one month to go before the start of a new year.  Only one more goal for most, I'm scheduled for surgery so not sure that I will be doing much sewing in December, so this is my last quilting goal for 2017.
I started my OMG for November here.
My goal was to bind and quilt.   I got busy early this month, hoping to finish before the holiday.
The backing was  a wide light flannel, which adds some coziness to this quilt.  Straight line quilting and my favorite stripe binding were the winners, ok there really weren't any others choices in the running, so they were the winner by default.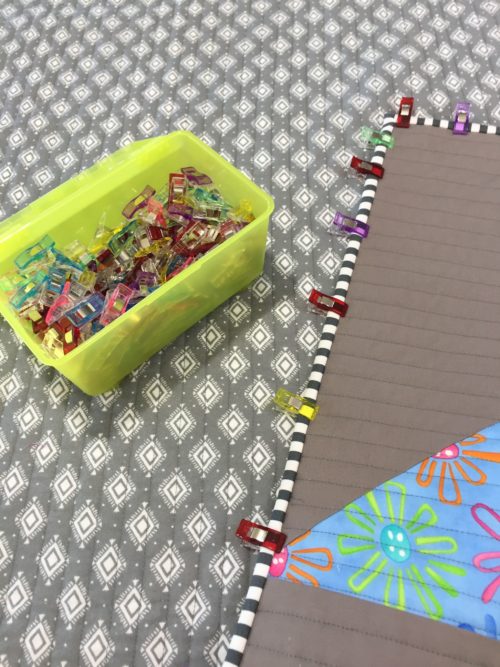 I was blessed to have a sunny day to snap a few pictures outside.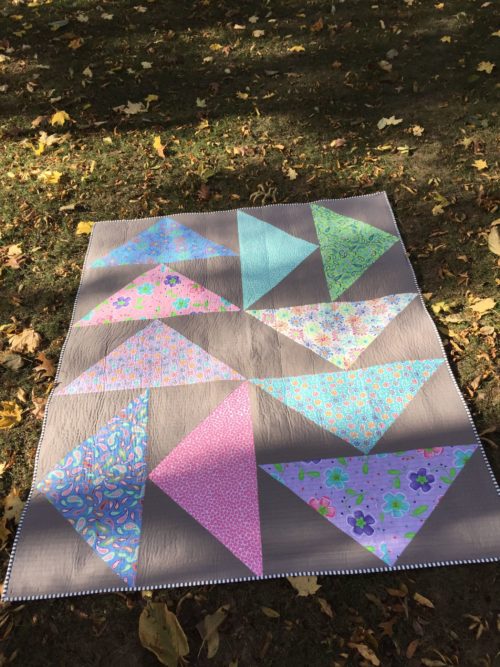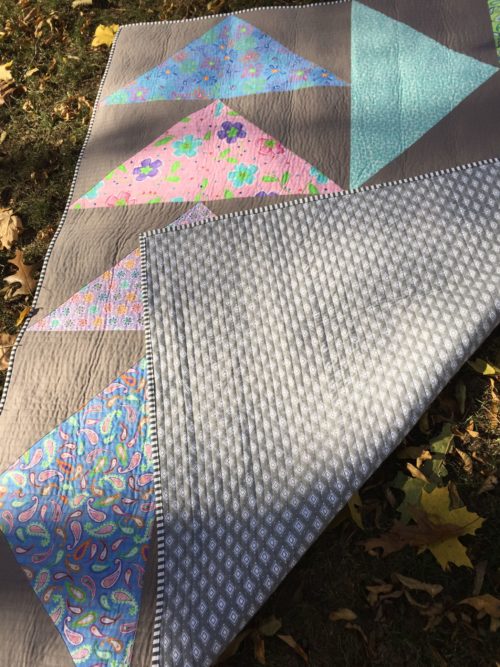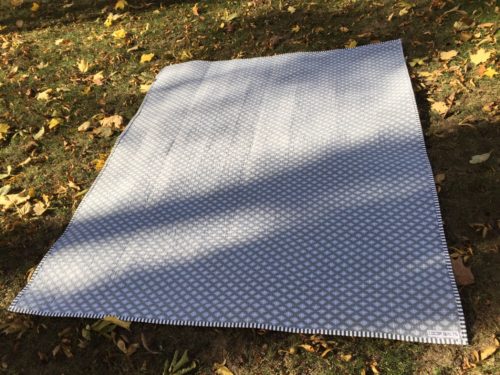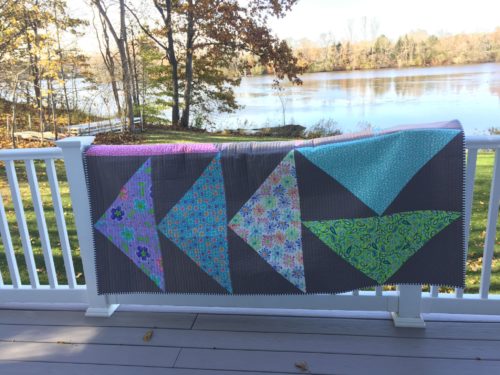 This was a great quilt to use up some fat quarters that I wanted to show off the prints.  It should have been a rather quick quilt, but I learned that I need to add to my goals for 2018, how to accurately cut fabric.  I am not consistent in using the ruler, is the line suppose to be on the edge of the fabric?  Should the fabric show just over the line?  What are your tips for cutting accuracy?  Do you have a favorite link or online class for cutting accuracy?  Let me know, as I can use some help.
I am linking up with
Elm Street Quilts – OMG November
Powered by Quilting – Friday Foto Fun
Confessions of a Fabric Addict – Can I Get a Whoop Whoop?
Busy Hands Quilts – Finished or Not Friday