Last year I found Confessions of a Fabric Addict's blog and thought this would be a great blog to follow and maybe when I got better at quilting join in and make some quilts for Hands to Help.  I signed up for her newsletter.  Or so I thought.  I got a nice letter saying thanks for volunteering and making quilts for charity.  I did what.  It was a great push and I sent two quilts, here is that story H2H 2016 Quilts.
Over the course of the last year, I knew I wanted to do this again.  So I have made these quilts to send off to Happy Chemo.
This quilt was made from my reign as queen in our block swap.  Here are details for this Homebase block quilt, February Queen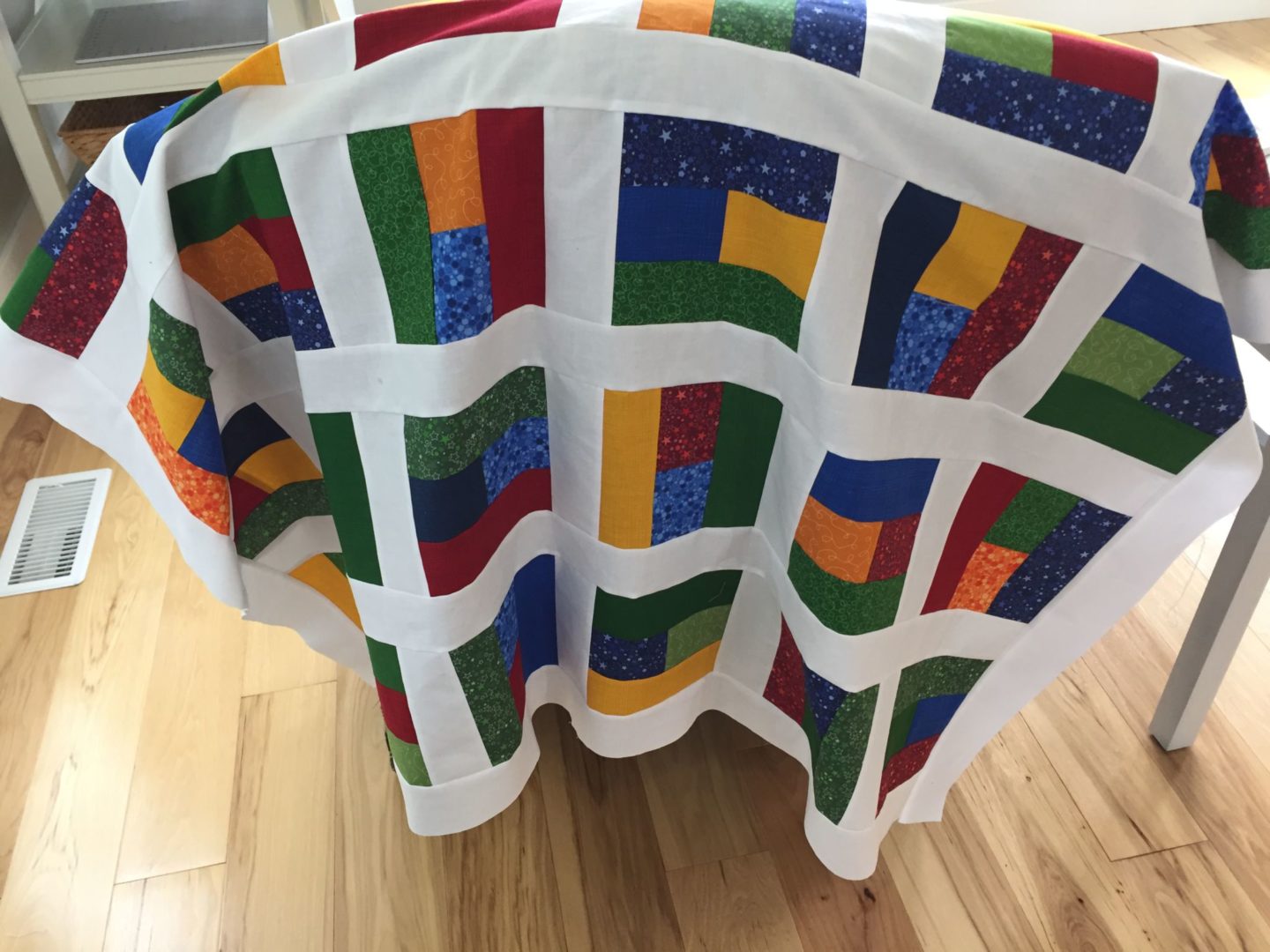 This is from a pattern called PaintPots and can be checked out here PaintPots.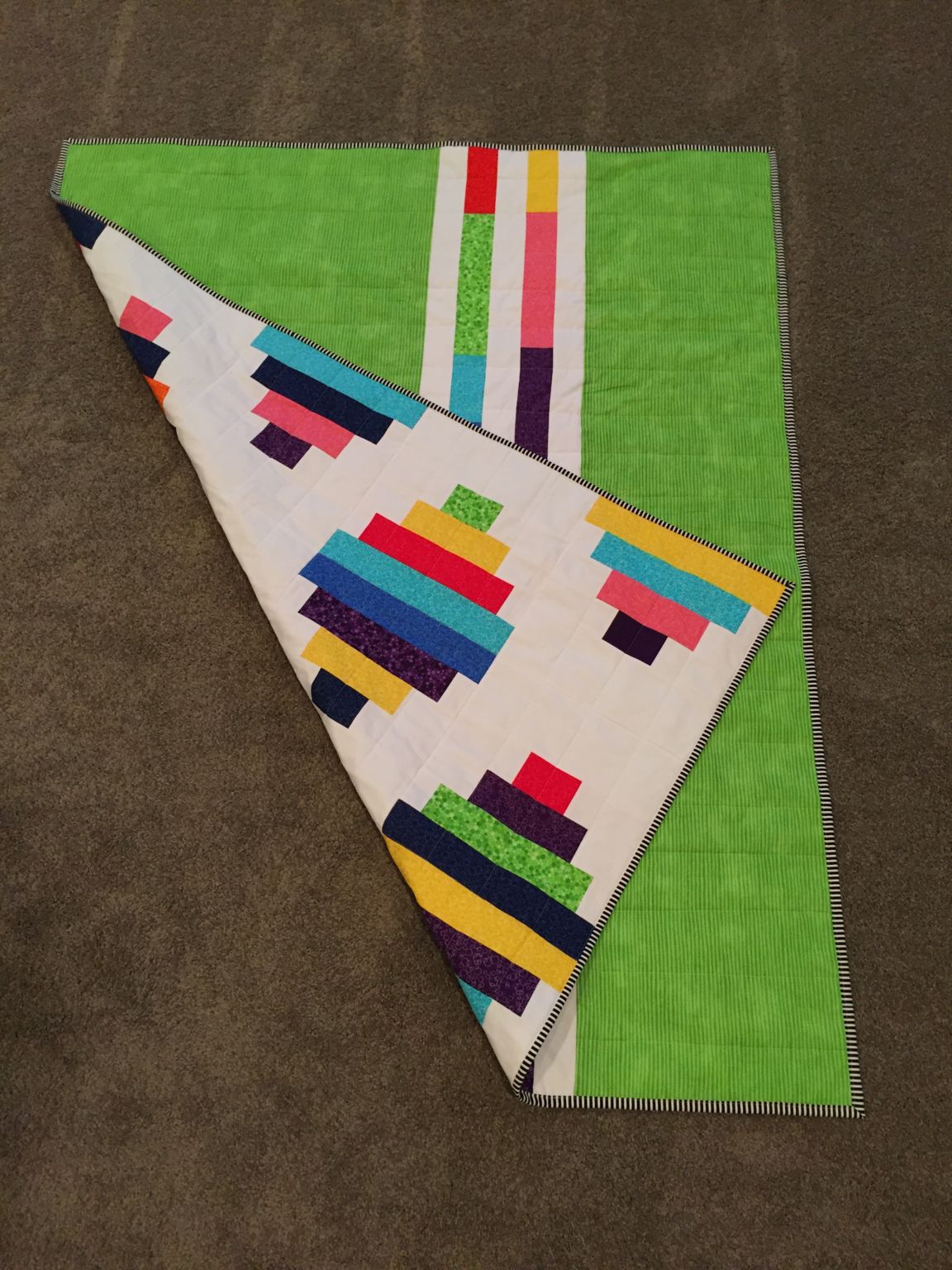 This pattern is Jelly Lantern from Quilt Theory and here are the details Jelly Lanterns.  I am linking up with Hands2Help.
Linking up with
Free Motion by the River Linky Tuesday