I can not tell a lie.  I finished my September goal, mid month.
My goal was to make one block a day for #BlueRKBlocks.  A total of 30 to send off to Jessica @craftycop.  She started in July 5th asking her quilting friends to make some blocks that she could them put into a quilt for fallen officers families.
As of yesterday she has received 3,390 blocks.  Enough to make 80 quilts.  Her quilting friends have come through, many are taking blocks and piecing the quilts, others are quilting, more are binding.  Some are doing it all.  She has received backing fabric, binding, thread and much support from individuals in the quilting community.  As well, many companies are also providing her with support.  No surprise, her day is an officer.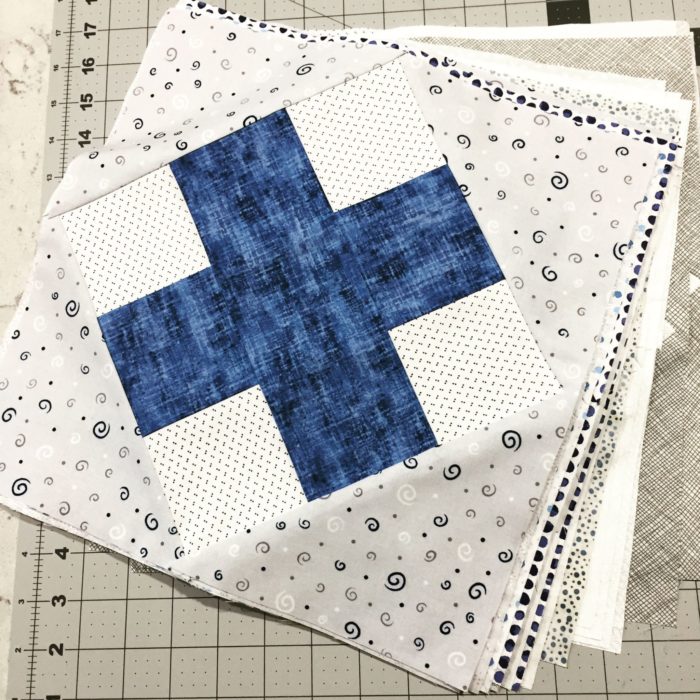 I finished my blocks early, since I was having foot surgery and knew I had to keep it up for many days.
Didn't want to miss my monthly goal.
I am linking up with Elm Street Quilts – OMG September Finish