The holidays have begun and the shopping too.  I think Santa has bought me enough for this year, although I don't think he knows he has.
On Cyber Monday, I had a beautiful FQ bundle of Thrive at Pink Castle Fabric in my cart.  Then I thought, I don't really need this bundle and unloaded my cart.
Skip forward a couple of days and I had to pass Ann Arbor on my way to Detroit, so I stopped in to Pink Castle Fabric.  Couldn't resist the bundle and it came home with me.  The colors are some of my favorites and the low volumes are perfect.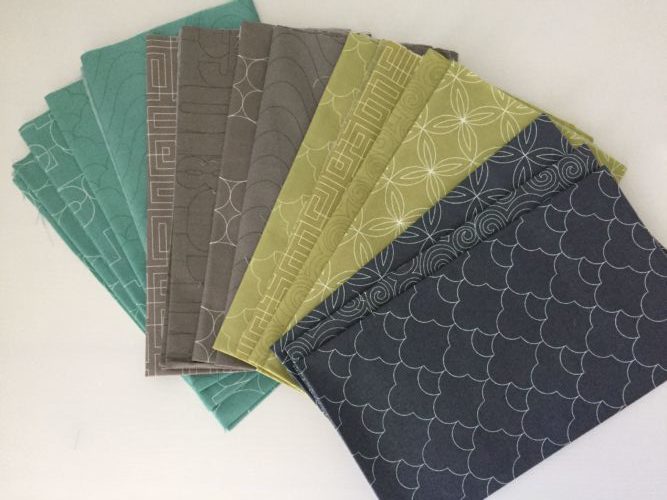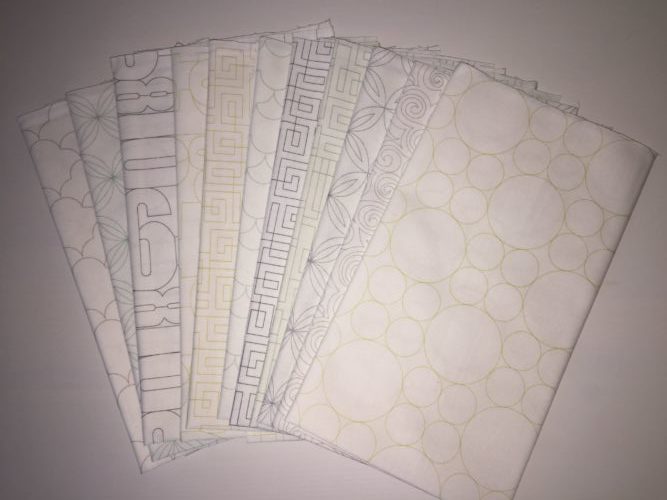 Had I just bought them on Cyber Monday, I would have saved because the bundle was on sale, but these additional fabrics wouldn't have made it home with me.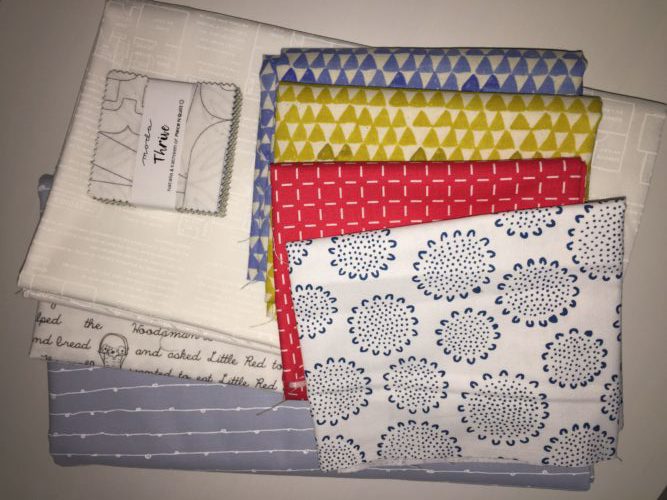 The Fat Quarter Shop did have some nice things on special and I couldn't help myself.  I love a good deal and a pre-cut.  So these lovelies also came to my house.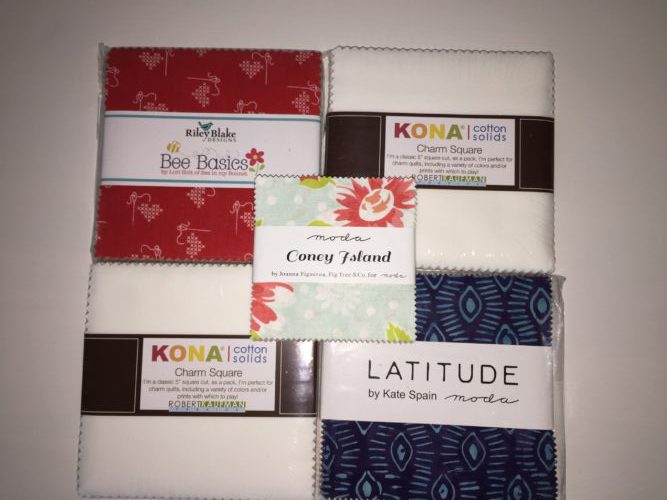 I really don't have many solids, so these nice spring colors arrived here as well, along with some of these little extras.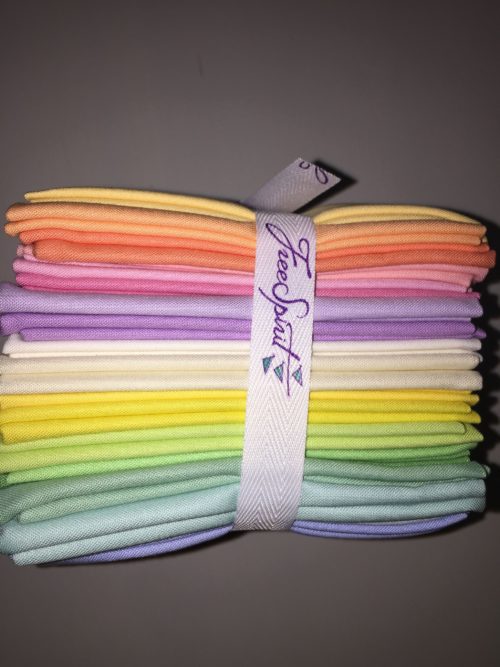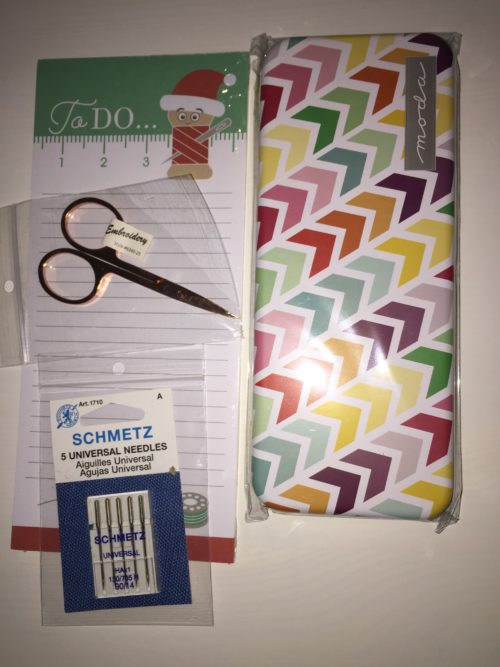 My sister has a Bloc Loc – HST and it stays at my house.  When I saw that Bloc Loc had a 25% off, I couldn't help myself.  Not sure which of these I really needed, but can't wait to start playing.
I got the Log Cabin, Kite in a Square, Diamond in a Triangle, Half Rectangle, Strip Set and a set of Flying Geese.  Mind you I have never made a log cabin, kite in a square, diamond in a triangle or half rectangle blocks.  Oh the possibilities!!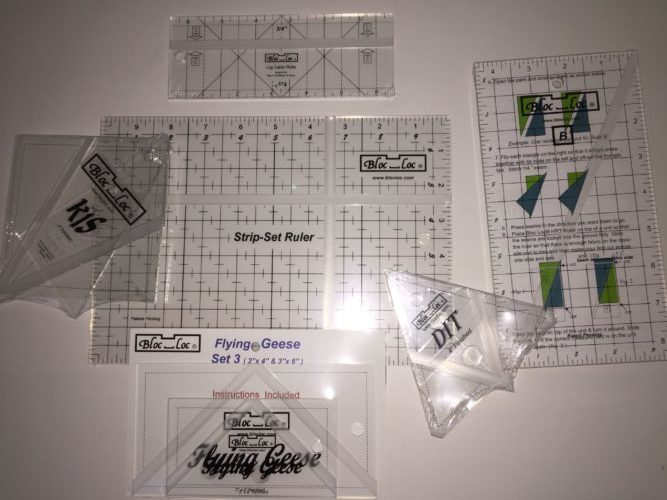 Thanks to Santa for these great additions to my addiction.
What did you get for yourself over the sales this past week?