Last fall I really enjoyed the Blogger Quilt Festival, so when I got the notice Amy's Creative Side – Bloggers Quilt Festival  for Fall 2017 was starting, I was thrilled.  I love to look at the quilts that have been made by others throughout 2017.  I have found several new bloggers to start to follow.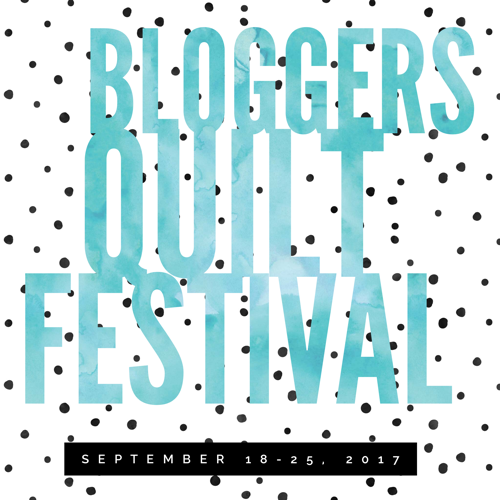 I thought about what to submit and decided on my Cookie Exchange.  I started and finished this quilt in April of this year.  This was one of those fabrics I must have really liked.  I had bought a layer cake and a frivol tin of The Cookie Exchange by Sweetwater for Moda.  I came up with the pattern to use the majority of the fabric and measures 64″ x 64″.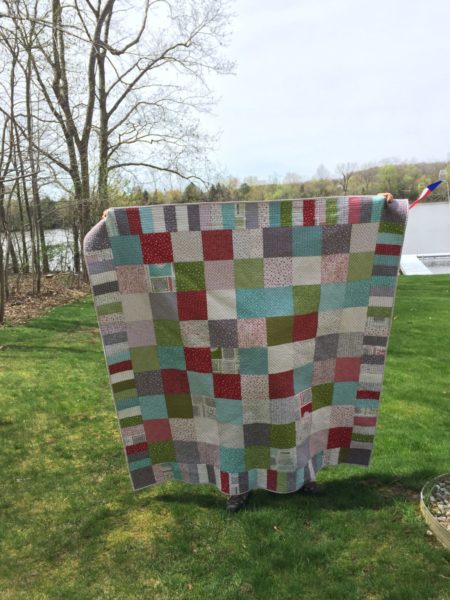 I had a bit of fabric left and used it to piece a back, along with buying some of the Concrete All Wrapped Up yardage at Fat Quarter Shop.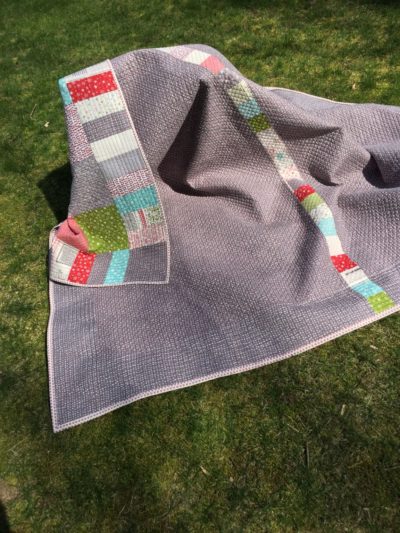 This was my first try at crosshatch quilting on my Janome.  I even ventured into a red thread, not white!!  I enjoyed it, other than the sore butt from sitting.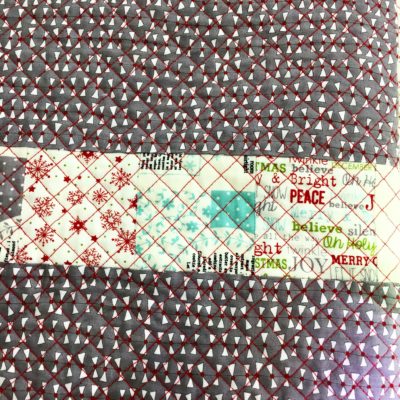 If you are stopping by from Amy's Blogger's Quilt Fall 2017 Festival, thanks for stopping.  I look forward to seeing more of each of you posting at Amy's site.


Linking up with Amy's Creative Side – Bloggers Quilt Festival