Here in Michigan we are really getting mid to late October weather.  I am not turning on the furnace yet, it is too soon.  I just need to keep moving to keep things warm.
Here are a few things I've been working on:
My September Queen's block choice, Blossom Heart Quilts – Bee Hive Checker block.  It really worked up quick, even when I had to tear it apart because I had the lower right HST the wrong way.  But it is now done and in the mail.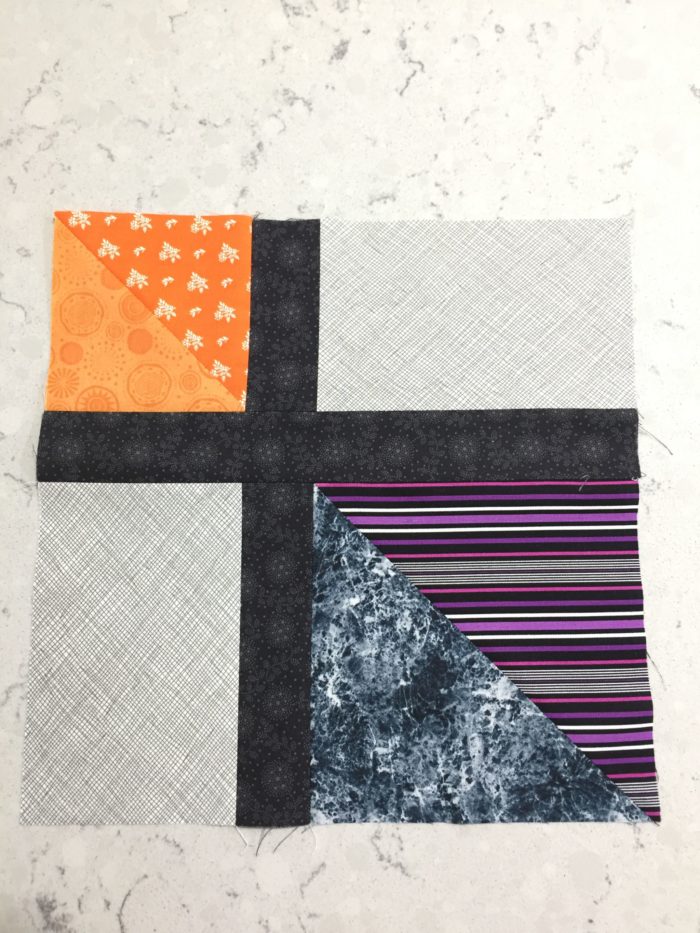 I'm moving along rather nicely on my September OMG of making one block a day for #bluerkblocks.  As of yesterday I have 24 completed.  Not bad for the first week.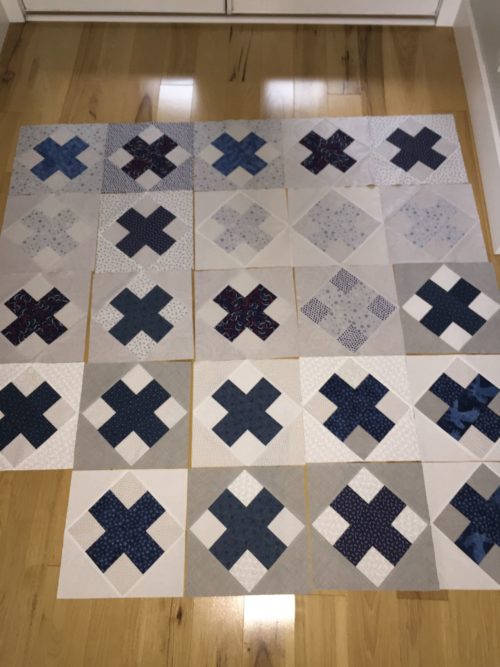 For those of you that have read much of my posts, I don't normally have more than one project going at a time.  But this month is not the norm.  Here is a Christmas quilt I started and hope to have finished this month too.  I am repeating my last Christmas quilt, Cookie Exchange pattern.  This will be Quilt #41, since I started quilting two years ago.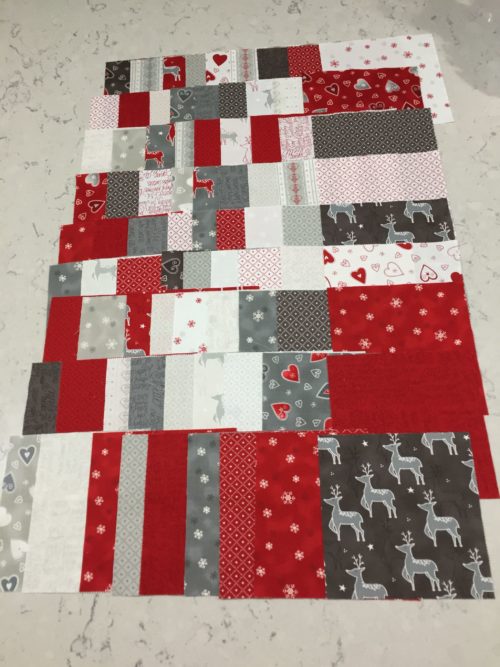 But wait, let's add another new quilt into the pile.  Project Jelly Roll Day next Saturday, September 16.  I have a few jelly rolls: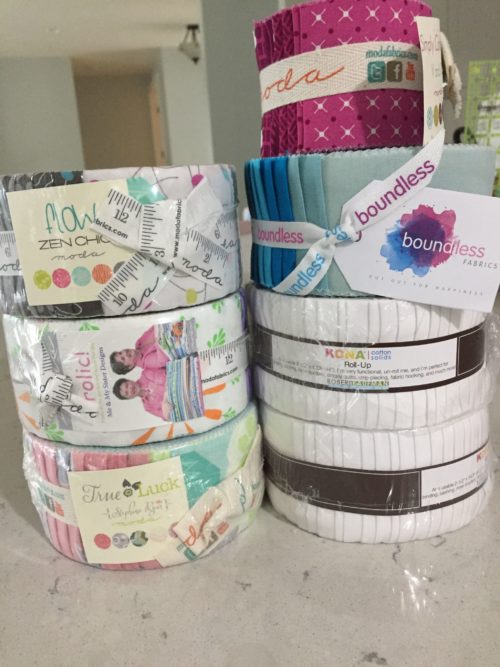 Now I just need to decide on a pattern and pick a roll.
Are you sewing on Jelly Roll day?  What pattern are you using?  Which jelly roll are you picking?
I am linking up with a few friends today:
Confessions of a Fabric Addict – Whoop Whoop