In late October I ordered Spelling Bee by Lori Holt.  I thought it would be a great book to have.  When I browsed through I decided that a quilt for each of the grand daughters would be perfect with their names added.
You know I am a HST and simple block girl, so this was out of my comfort zone.  I pulled out some scraps and tried the letter S.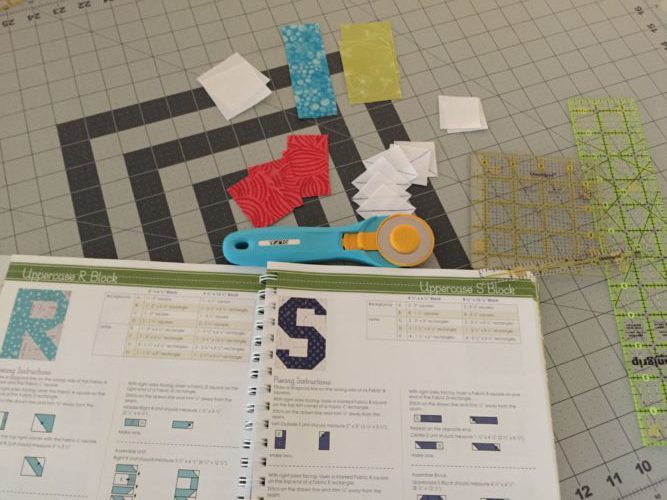 I think I did good.  Now is the time to get busy planning two quilts with their names.  Maybe Valentine gifts, if not Easter or Birthdays are in the summer.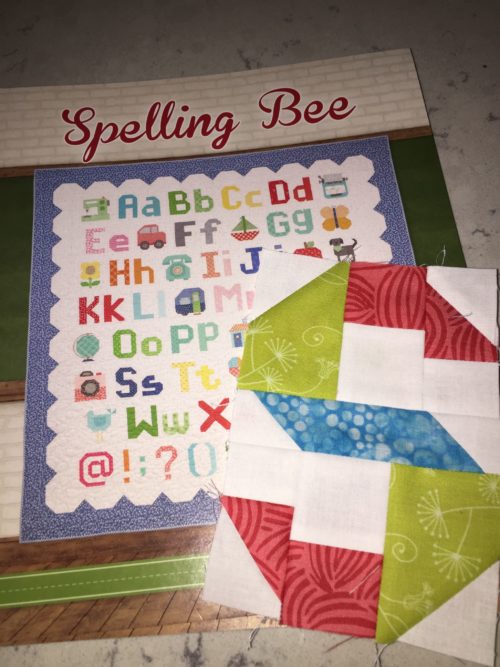 Linking up with
Powered by Quilting – Friday Foto Fun
Thank Goodness It's Finished Friday
Confessions of a Fabric Addict – Whoop Whoop