It is the second week of our QAL over at Christa Quilts – Squiggles QAL.  Which means it is time to make some blocks.  A total of 154 blocks.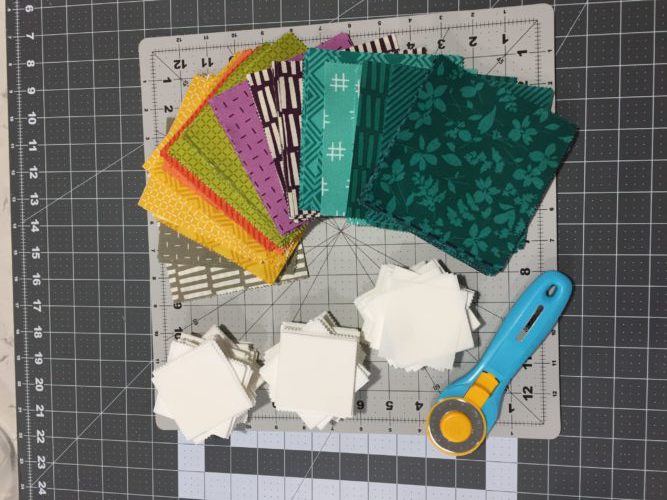 I worked a bit ahead and have the blocks done and trimmed.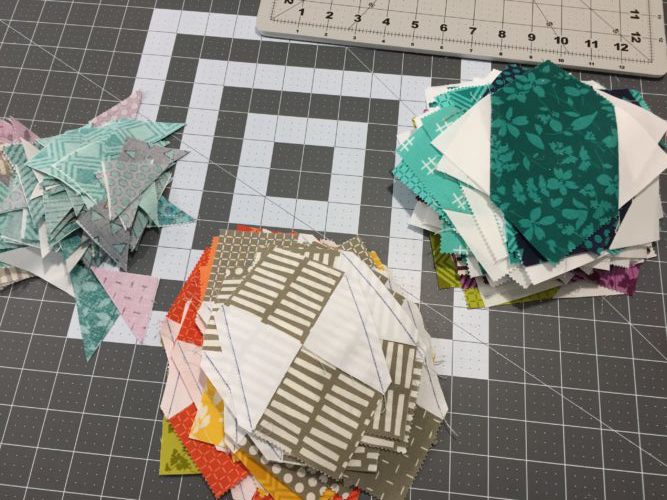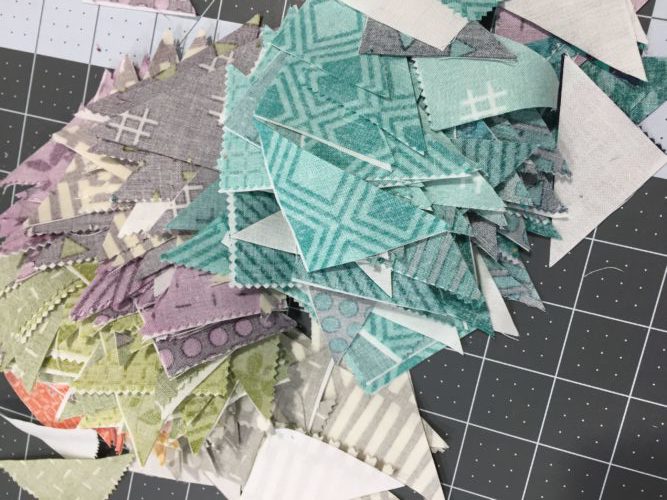 Christa mentions in the pattern that you can have bonus units, by sewing on both sides of the diagonal line.  This would leave 1 1/4″ HSTs.  Too small for my fat fingers.  But I know have a pile of very cute triangle pieces.
Is anyone interested in these triangles?  Let me know, if there is more than one person, I'll do a drawing.
Linking up with:
Small Quilts and Doll Quilts – Design Wall Monday
Ems Scrap Bag – Moving It Forward Monday
Love Laugh Quilt – Monday Making
Cooking Up Quilts – Main Crush Monday