I chose to make On a "Jelly" Roll baby quilt for 2017 National Jelly Roll day.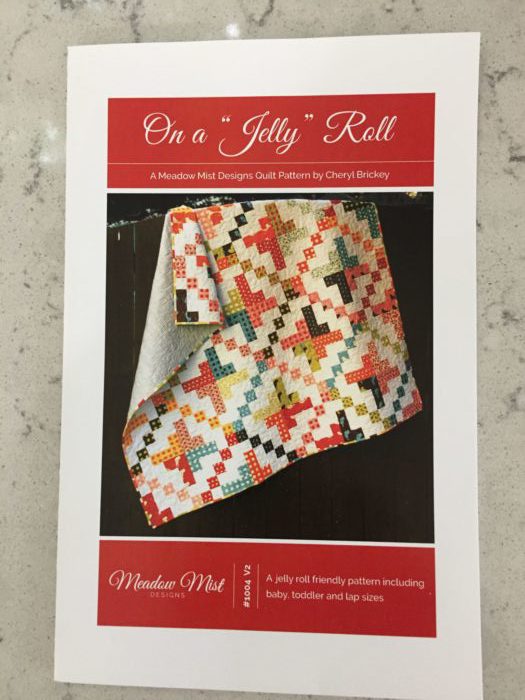 I had a junior jelly roll of Simply Colorful II for Moda by V and Co.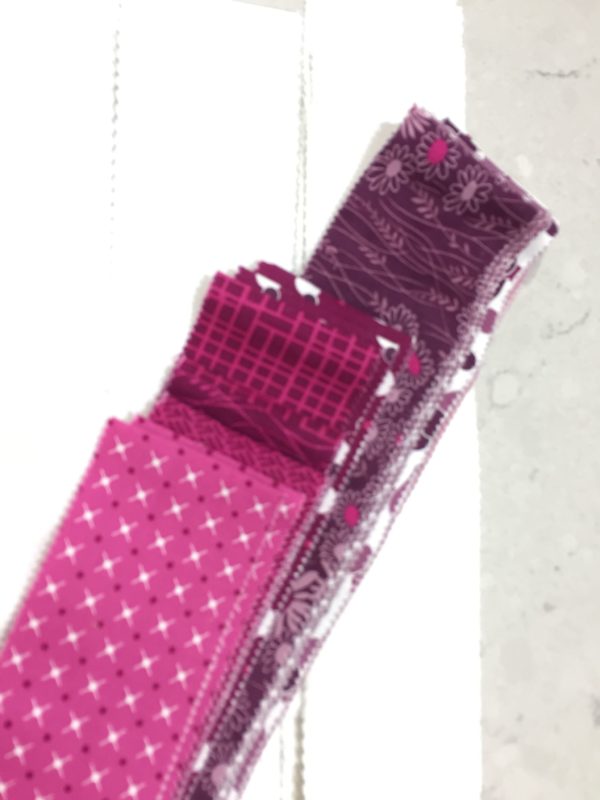 I cut the pieces and put some together before Saturday's National Jelly Roll Day.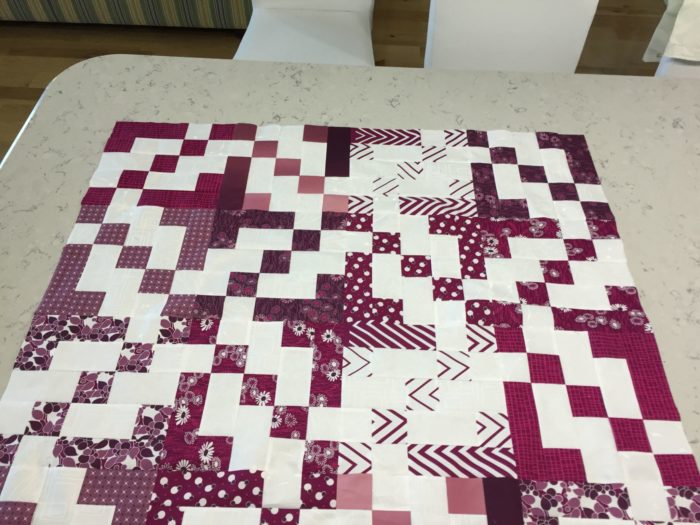 With leftovers from the jelly roll and some solid Moda I had in my stash, I pieced a back together.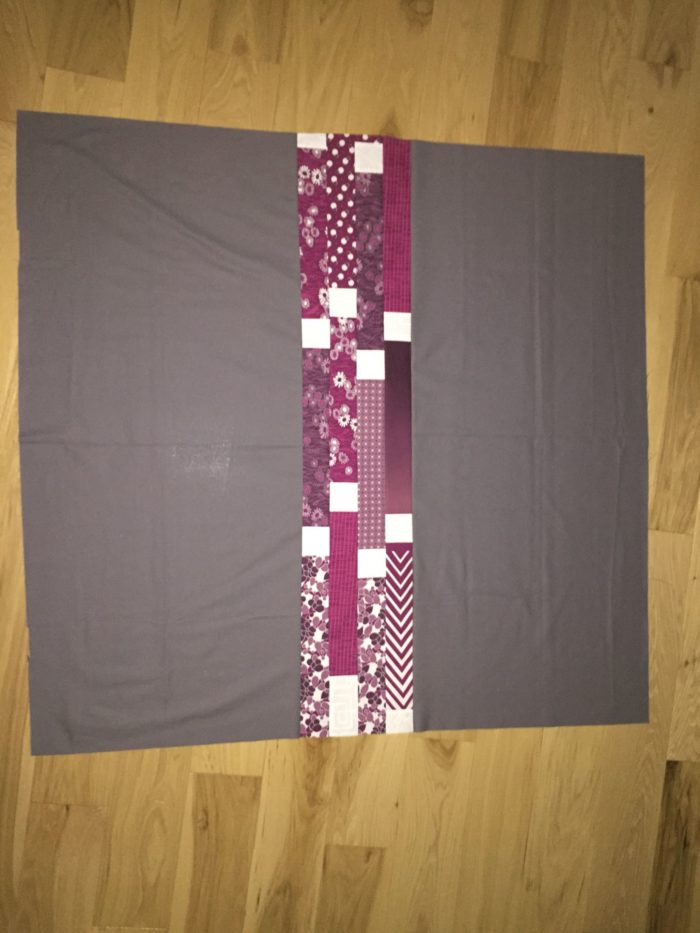 I think it turned out cute.  Give this quilt a twofer, two quilts in one sandwich.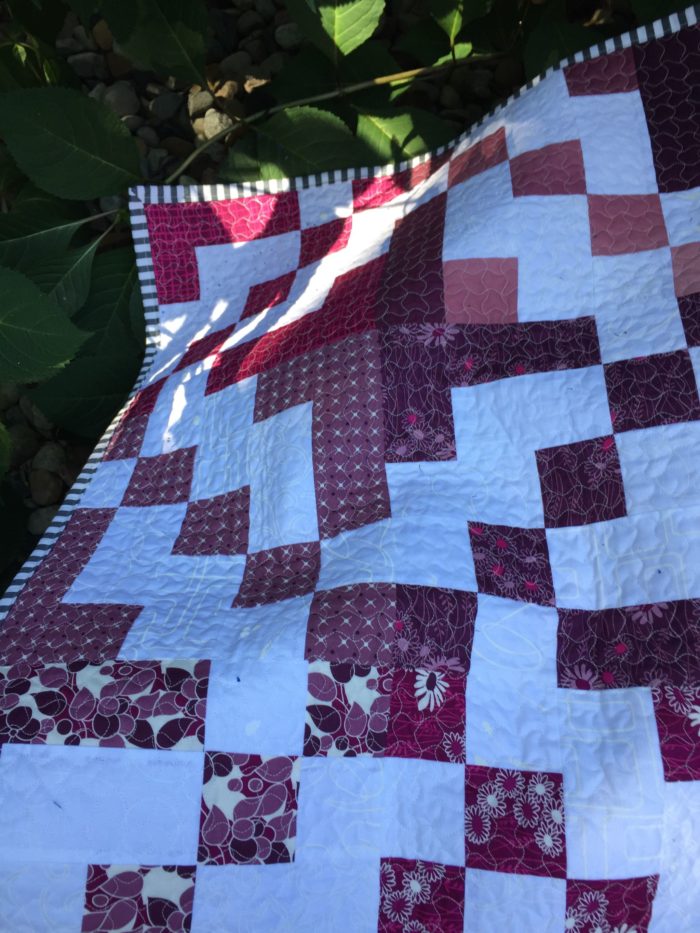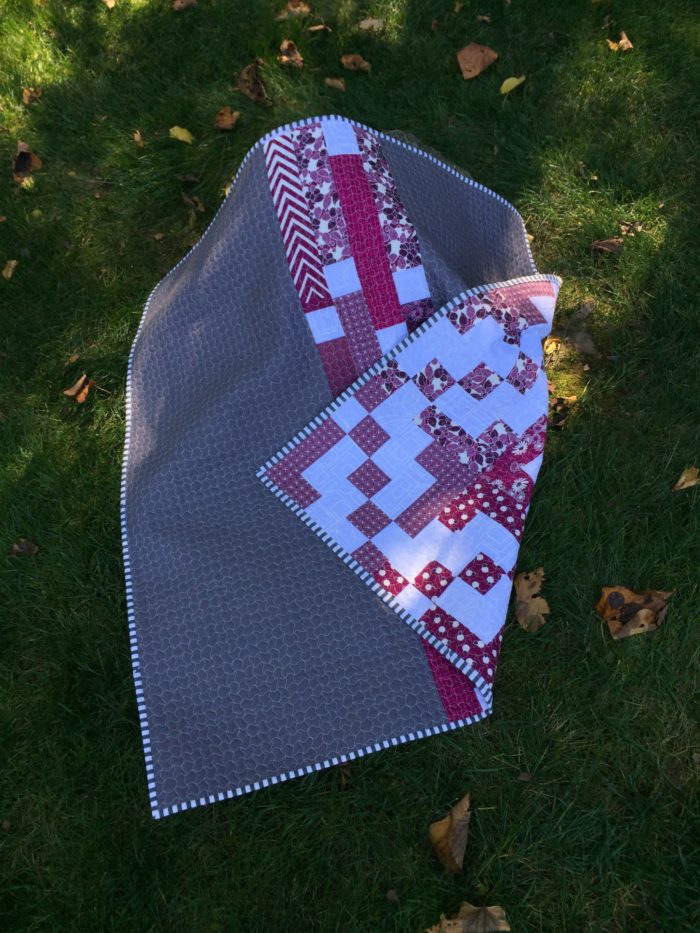 I used my new favorite stitch, wavy, in a crosshatch to quilt and went with my usual white thread.
I'm linking up with